How to use our strategies from Best-Binary-Options-Strategy.com?
The best strategy of 2014 - BERSI
BERSI strategy made by Stephan P. was probably the most breakthrough strategy for binary options trading in the Czech republic in 2014. His strategy uses many indicators. While some of them may be obsolete, it is a good idea to have them enabled. It gives us an easy overview on the binary option market.
The strategy used to be proprietary and used to cost $50. Over one year passed since then and it is not longer being sold. After getting a permission from Stephan we think it is fair to share it with you.
How to setup the chart
Timeframe: M5 or M15
Template: BERSI (Download the strategy from: ulozto.net or edisk or even from tinyupload.com)
How does this strategy work?
BERSI uses various indicators (i.e. Initial Balance, Sellzone, RSI oscillator and Bollinger bands). Ideal position of all indicators and some nice formation of candles such as pinbar or three line strike should guarantee us a successful trade. For a better understanding you can watch videos from strategy author himself. Only in czech language unfortunately.
When to enter a trade
Buying a CALL option:
The price follows IB Daily and IB Weekly (stronger)
RSI indicator crosses upwards middle and sellzone (red line) points upwards (uptrend)
ADX indicator above 50
Buying a PUT option:
Price follows IB Daily and IB Weekly (stronger)
RSI indicator crosses downwards middle and sellzone (red line) points downwards (bear trend)
ADX indicator above 50
This is what the strategy looks like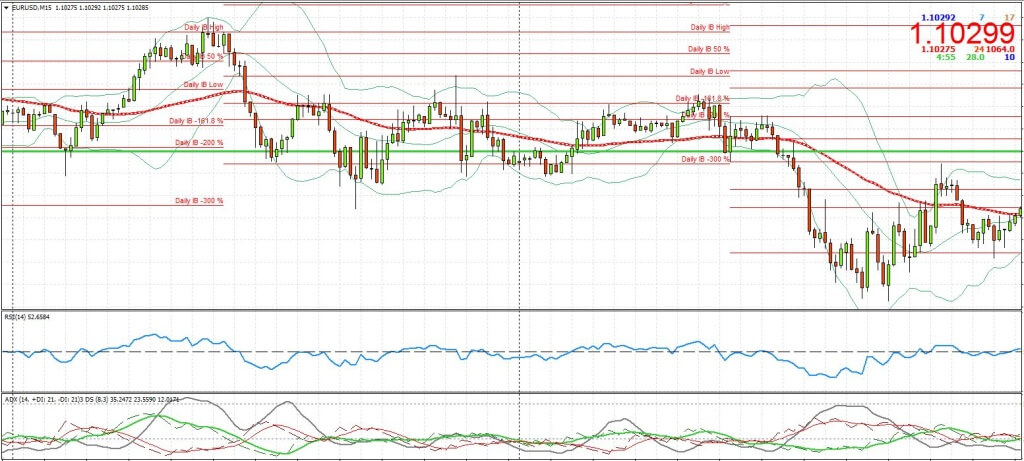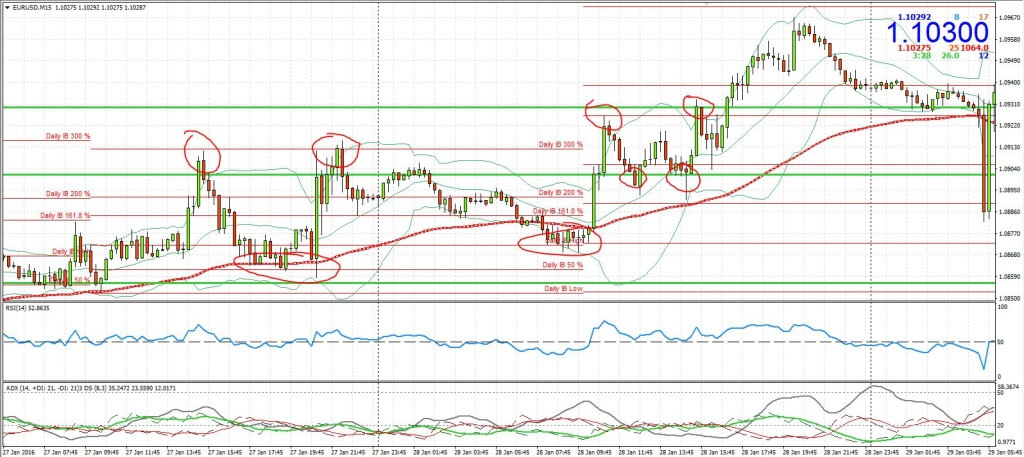 Recommended broker for this strategy
| Broker | Min. deposit | Rating | Trade now! |
| --- | --- | --- | --- |
| | 200 USD | 9.8/10 | |